Learn To Swim.
Our friendly, qualified staff are passionate about teaching children to develop the necessary skills and confidence they need to be safe in and around the water. The Learn To Swim program caters for all ages from two months. Being able to swim presents the ability to enjoy everything the Australian lifestyle has to offer. Summers spent at the beach, weekends at the pool or family holidays by the water - there is so much to enjoy.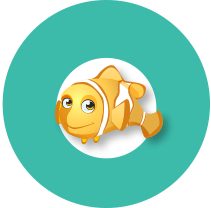 SAFER START
Early years swimming program from 2 months.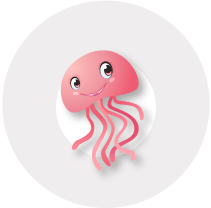 NEW START
Introduction program for kids new to swimming lessons.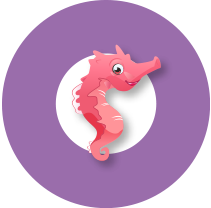 SAFER KIDS
Development program teaching basic paddling and safety skills.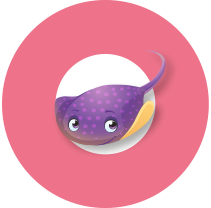 SAFER SWIMMERS
Achievement program developing strokes and technique.